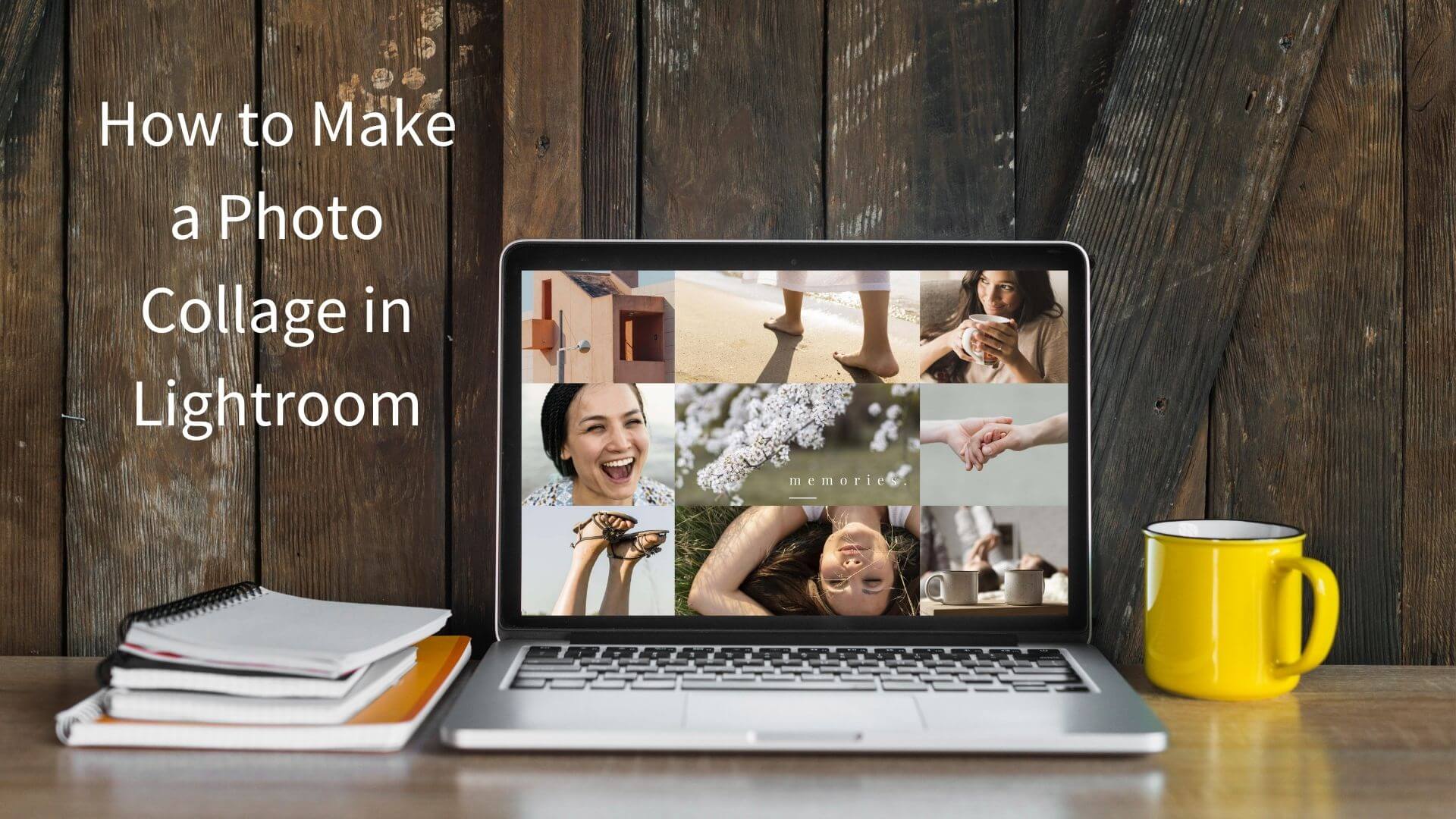 Collages are a great way to combine multiple frames in one image at once, creating a whole story in one post. It's so great when one message can convey so many emotions at once. Plus, making a collage in Adobe Lightroom is really quick and easy with a little preparation. After all, this program provides many functions that allow you to take so many great photos and posts for social networks. With the program, you can easily make a collage for Instagram – you can say so much in one post. But do not overdo it – do not try to add as many photos as possible, divide them into several collages. The optimal size is no more than six images for one frame. They can be conveniently placed without compromising photo quality.
How to make a photo collage in Lightroom
In order to make such images quickly, first you have to prepare several templates for lightroom collages:
Choose the print module in the Lightroom application;
Edit one of the templates to your liking;
Specify the required parameters, first of all – the size of the document;
Add and place all the cells as you like;
Save your Lightroom collage template;
Fill in the cells with your photographs or lettering;
If necessary, add borders to the images or separate them with lines.
Your collage is ready to be hosted. There is only one caveat left – at this stage you can add your own watermarks or identification plate to it. Let's experiment – each will give slightly different results. Plus, you can add your logo to the entire image or place it on every single photo in your collage.
Is it possible to make multiple templates?
In the lightroom application, you can prepare as many lightroom templates collage as you need – all of them will be saved in the folder with custom templates and will be available at any time. You can make a collage of three or five photos, add one or more images with captions – everything is in your hands.
Collages are the best way to diversify your content on social media like Instagram or Facebook. In this form, it will be great to prepare a report on a party or meeting with friends. Or maybe you'll tell us about how many presents for Christmas you received? Or vice versa – prepared for your friends? By the way, when preparing photos for your collage, be prepared to crop a few pieces! Making complex collages that blend perfectly together is not easy, and you'll make your life easier if you admit that some parts will be cropped as a result of adding a photo in a cell with different proportions.