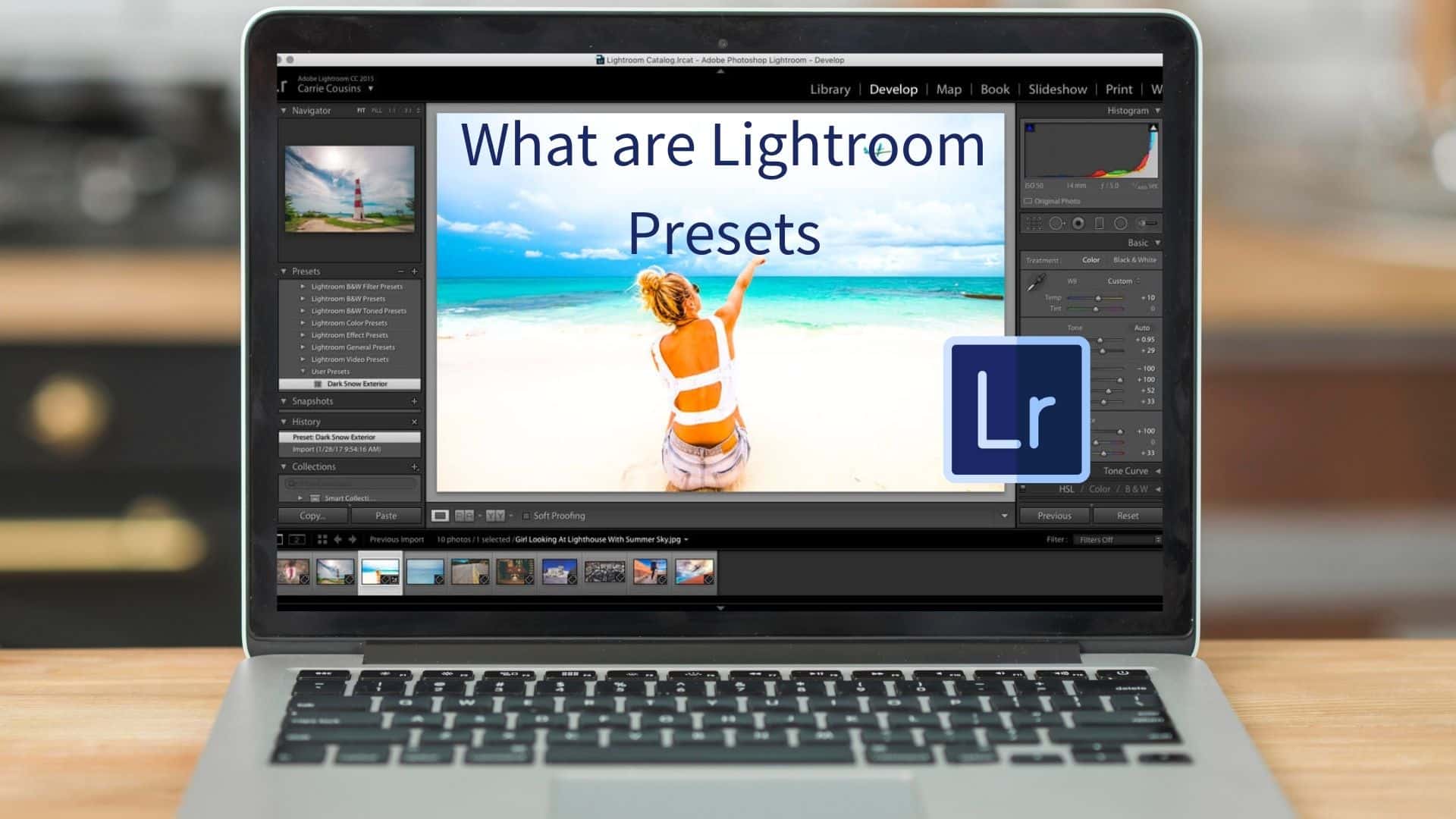 If you like to get professional style photos – you should know what a lightroom is. Adobe has developed a lightroom app for anyone looking to make their photos look stylish and sophisticated. This software is very functional, yet easy to use, like everything that Adobe develops. Lightroom is able to turn any image into a masterpiece, give it its own style, create a mood.
How to work with Lightroom
The application allows you to adjust various nuances of the frame:
The colors of the image can be corrected;
Light can be added by making the photo brighter, or removed by darkening it;
You can add various effects that can create a mood for the image;
Details can be highlighted or removed, accentuated or blurred background;
You can adjust the direction of the image by slightly adjusting its quality;
Add various optical effects that will create a certain atmosphere for each photo.
Through the application, you can open any of the photos, both on a mobile phone and on a desktop computer, and create a perfect image. But if you know what is preset – everything becomes easier.
Lightroom presets
Of course, experimenting with all the nuances of the settings takes a long time, and it can be difficult to create several photos with the same effects. In order to be able to edit any number of photos in one style, presets for lightroom have been created – a certain stable set of settings, the use of which allows you to get high-quality photos in one style in one click. There are already pre-configured by preset filter light changes, and shades of color, and an emphasis on details. If you want to know what are presets for pictures – you should try lightroom ones.
How do presets work
All settings for a certain mood are saved in a file and can be used at any time. To do this, just copy them to Lightroom and open the photo. So you can make a perfect image just in one click – you need only to adjust settings in your app to presets. Why is it important? If you have an account on social networks and want to keep it in the same style, it is very important to be able to regularly upload high-quality photos made in the style of the account. At the same time, the style itself can change – for example, it can be adjusted for a holiday or for the summer, and then – to return to the previous atmosphere. This is exactly the opportunity given by lightroom presets – always have at hand the necessary settings for high-quality photo editing.