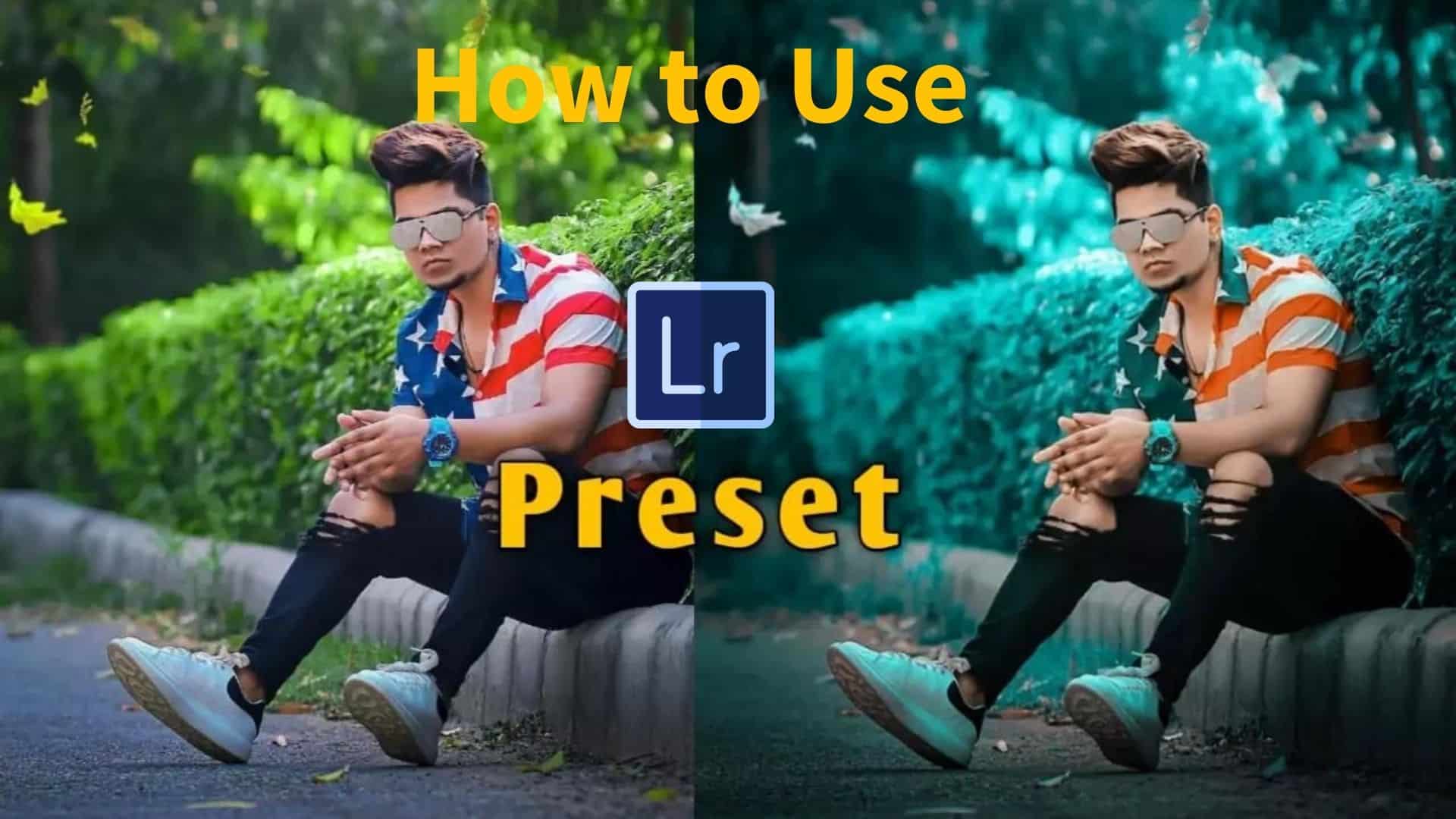 Lightroom is a modern application from Adobe that allows you to easily and quickly edit photos, even without special skills. It can be used to create very expressive images for vintage photos, travel reports, stylish photos. Even the most edited and detailed edits with Lightroom are very easy to make, literally in a few steps. You can use lightroom presets in photoshop as well.
What are presets?
The Lightroom application allows you to correct such photo parameters as color, light, effects, details, image direction, optical nuances. Combinations of different variations of each of these points provide a lot of possibilities for creating a certain image. But this process is time consuming. Presets are settings for a specific image brought together. Now, in order to create a photo in autumn style or an image for Halloween, you do not need to separately select all the necessary parameters and spend time on this. It is enough to select the appropriate preset. Now the desired frame will be edited and ready for publication in just one click. So using presets in lightroom is really easy and comfortable.
How to use a preset in lightroom
If you are wondering about lightroom – how to use – it is enough to order and install them once. Each file received contains a set of settings assembled by professionals. Thus, each photo edited using presets will not only have the character and mood that you planned, but also look like it was taken using professional equipment. Lightroom uses presets in that cases when you are short of time and need perfect photos – perhaps, for your Instagram account posts.
So your actions:
Just ordered the presets you need;
Received files with settings in a format that reads lightroom easily;
Copy the settings obtained in the file to your application;
Select the desired photo that was planned to edit;
Select the item "insert settings" from the menu;
The photo will be processed according to the loaded parameters.
Yes, everything is as simple as one click. Now your photo is ready for publication – for your social media account this is the best opportunity to share really high-quality atmospheric photos with your followers.