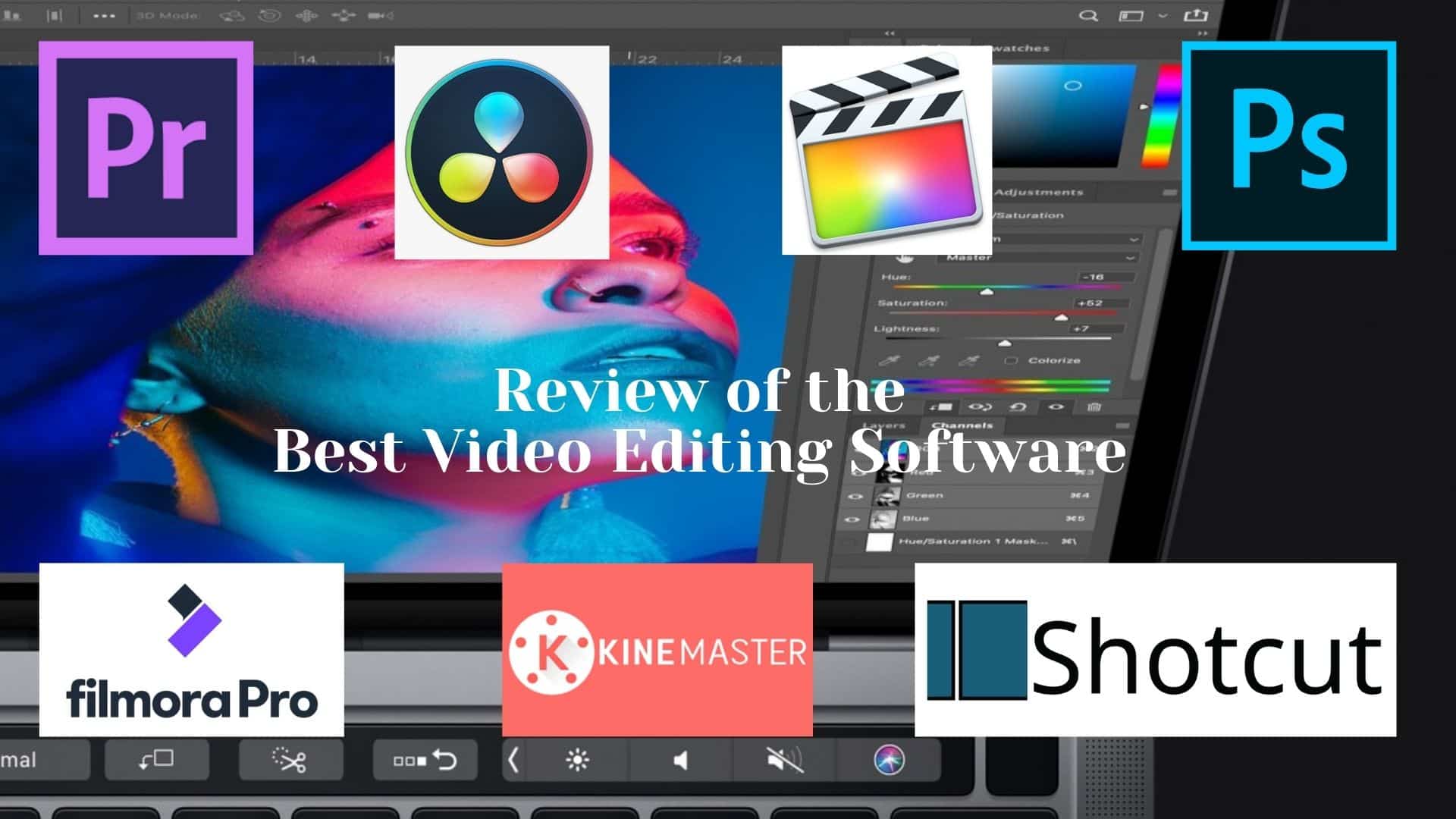 Shooting videos is very easy - every smartphone has a good camera, on popular go-pros, in professional cameras. But in order for this video to be posted on any page on social networks, it will have to be processed in
A good Instagram account means good quality photos. Of course, it is not always possible to take shots on a regular phone like on a professional camera. But here Adobe Lightroom and Iuliia Store will always come to the rescue,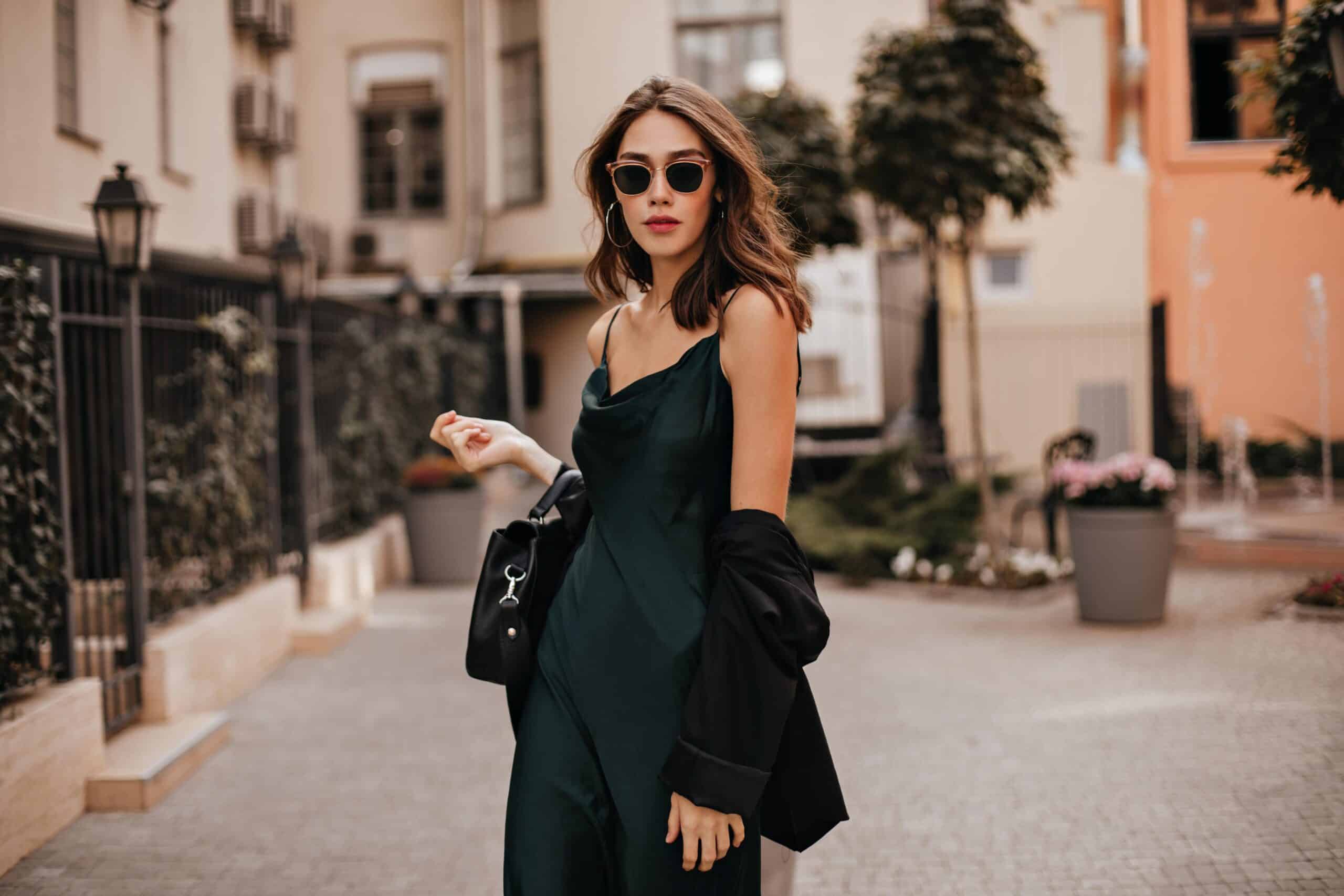 Photoshoots that are uploaded to a blog on Insta must be flawless - after all, they give subscribers an idea of ​​what a blogger looks like. But what if all the photos are not very good - artificial, contrived, asymmetrical?